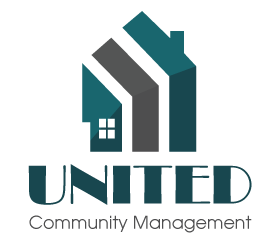 …is simple
Bring unity to Arizona communities by gaining the trust of our clients as well as our residents, providing high-quality customer service treatment, regular functions and gatherings that foster pride of ownership and residency, which will all help to create the most satisfying neighborhood experience in every HOA that we manage.
Our constant focus is to make sure we remember, our Boards of Directors understand, and our residents know that we are all on the same team working together for the common good of the neighborhood!
WHY CHOOSE US?
We tailor our service, as well as our contract, directly to your community's wants and needs.
Solutions that work for one community may not always meet the needs of another community.  HOA's often outgrow an inflexible management company that is not equipped to meet their possibly ever-changing requirements.
Every HOA is different, and so are we!